Welcome to MatagordaBay.com's
Send in your Fishing Photos....
Let's show 'em off!! Just be sure to include your name, date, and where caught.
E-mail: webmaster@matagordabay.com



Click here to Email MatagordaBay.com
---
Jan. 25, 2003 - Brandon Muzik of Louise Tx sent in these two photos below.
---
Four Photos below from Craig T. Lewis - Dec. 5, 2002
---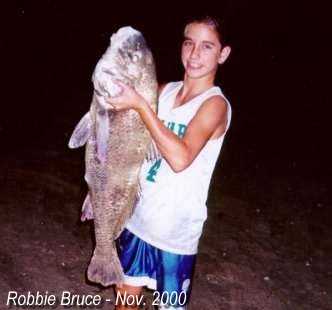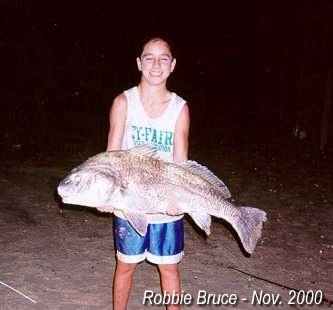 TO RETURN TO MATAGORDABAY.COM's HOME PAGE,
CLICK HERE

The Fishing GreenLite Plans - Get the complete greenlight for fishing construction plans, step-by-step information on building your own greenlight for night fishing. You can build your own greenlight from the plans which include details of the materials to build the greenlight, where to find all the greenlight components, and how to assemble your greenlight for night fishing.


To visit the original GreenLite Fishing web site, click on the banner above.
Thanks for visiting MatagordaBay.Com's Fishing Pictures web page......
For additional information...
E-mail:webmaster@matagordabay.com